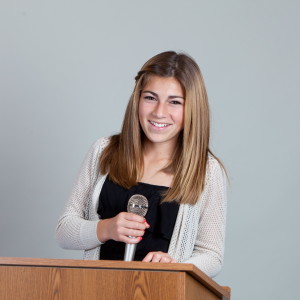 The Academy for Public Speaking after school enrichment course at Phoenix Learning Center in Encinitas is open to all 4th through 8th grade students in the San Diego area this fall.
This in person after school enrichment public speaking course will meet on Wednesdays from 2-3 p.m. beginning on September 8, 2021. This fun, interactive course includes eight 1 hour sessions.
Students have fun gaining confidence as they develop essential communication skills and valuable leadership experience. It will be our pleasure to help your child become a confident, effective communicator and leader!
Please use the following link to view the fall schedule and register now.