Give your child a gift that will last a lifetime. Conquering the fear of public speaking early in life will empower your child and enhance the quality of his or her life. Children who are poised, comfortable, and confident in their abilities hold the key to a successful future. Students who can express themselves clearly through the use of effective communication skills will have an advantage over their peers in school and life.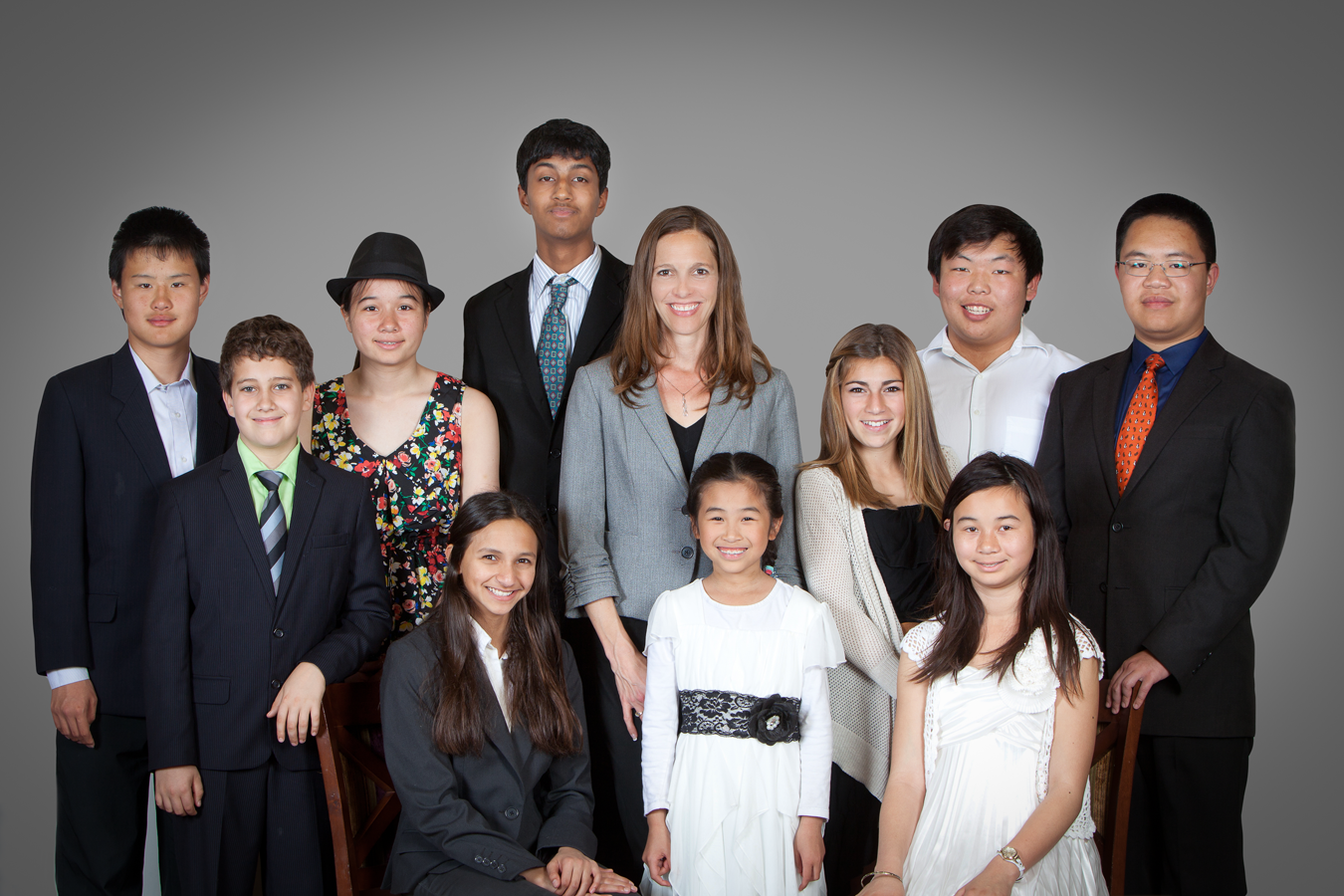 Give your child the powerful gifts which come from knowing how to SPEAK effectively. During the Academy for Public Speaking courses your child will learn, know, and experience:
S – Specific Speaking Skills & Strategies for Successful Speeches, Spontaneous Speaking Skills
P – Preparation & Practice
E – Experiental Exercises, Extemporaneous Speaking Skills, & Effective Evaluations
A – Articulation, Assertiveness, & Activities in Leadership
K – Keys to Feeling Confident & Achieving Success
The gift of enrolling your child in an Academy for Public Speaking course is a small investment which will contribute greatly to your child's confidence, happiness, and future success!
"The Academy for Public Speaking level one course was excellent when it came to improving my public speaking skills. I received excellent practice and feedback from my peers in a casual, entertaining environment. This class greatly increased my confidence and skill as a speaker." Alec, Graduate
Academy for Public Speaking Wall of Fame
Academy for Public Speaking graduates use their voices to entertain, inspire, & help others who are less fortunate. Visit the Academy for Public Speaking's Wall of Fame to see which San Diego teens and pre-teens have already earned charitable donations for their favorite non-profit organizations by participating in persuasive charity speech contests.
Thank you to every Academy for Public Speaking graduate for using your voice to make a positive difference in our world!
A Parent's Perspective
"Conquering the fear of public speaking and effective communication are important skills for any human being, regardless of what we do in life. Kathleen's Academy for Public Speaking courses help our teens and pre-teens gain these key skills. However, what makes the courses so remarkable, is not only the skills they learn–it's the teacher herself. (Please note the Academy for Public Speaking now has multiple instructors.)
Kathleen Petrone is very committed and dedicated to these kids. She pours her heart and soul into the course. Kathleen really helps make each student attain their full potential.
First, she communicates well. Parents are kept informed of what happens in each class, what is expected of each kid, topics covered, roles given etc…
Next, she makes herself available. She offers her time and encouragement to her students. For example, my daughter, after completing the course, was in a speech contest–Kathleen was willing to go over her speech with her and give her pointers. This was on her own free time!
Third, Kathleen arranges for Toastmasters guest speakers and really works to improve her courses with each session. She asks for feedback and incorporates it into future courses.
Last, but not least–the graduation. Kathleen goes all out in making the students feel honored and special. The kids get beautiful certificates, engraved medals, and a chance to display their speeches to their parents. Plus–the winner of the speech contest wins a donation to the charity of their choice! What a great idea!
I plan to have my kids take more classes from the Academy for Public Speaking! I hope more of my friends do the same!"
Bhuvana Ramanathan M.D.