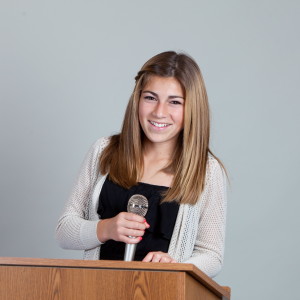 The Academy for Public Speaking offers public speaking and debate courses and camps for students in third grade through high school. During our fun, interactive courses and camps students gain confidence, valuable leadership experience, and effective communication skills.
Our fall Saturday courses will meet online via Zoom. The pre-teen course will meet from 9:30-10:30 a.m. PST and is for students in 3rd-6th grade. The teen course will meet from 10:45-11:45 a.m. PST.
Please use this link to register. We look forward to empowering your child to become a confident, effective communicator and leader!